Front Page Block 2 (mobile)
Image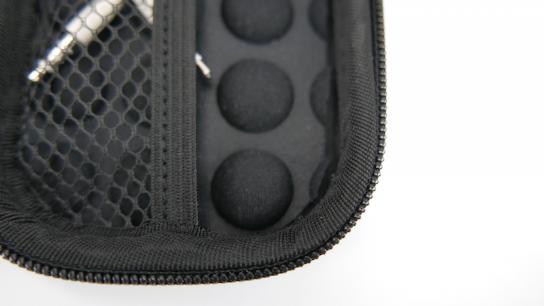 HANDPICKED MATERIAL
A three-layered coating, Multi Spandex on the inner side, robust EVA in between, and a plaid nylon finish on the exterior, the three combined results in significant shock-absorbing properties and a classic sleek appearance.
OCASE for Daysy weighs less than 110 grams!
STRUCTURAL INTEGRITY
Inside, a soft foam padding with a tailored cut slot especially to fit Daysy tightly without any added pressure. A neoprene bubble completion on top for additional protection.
A small mesh pocket was added to the top cover for conveniently storing the data cable.