Image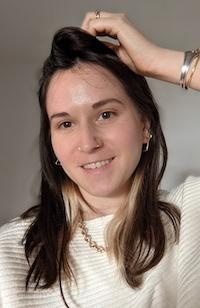 My name is Klil Liberman and I'm a happy Daysy user since September 2016.
After joining the Facebook support group, I noticed lots of posts where Daysy got cracked or dropped/ended up in the wrong hands or teeth.
I also noticed lots of queries about how to travel with Daysy - how to carry it when traveling by plane and if the signal blocking cases are necessary etc'.
I felt that I must come up with some proper protection, to ensure my investment in this very delicate and valuable device;
So... I created a protective case tailored especially for Daysy :) which was greatly accepted by the Daysy community.
You might have noticed our OCASEs over Social Media.
I was very excited to bring this project to life with the assistance of my lovely spouse and we've been getting strictly encouraging, positive feedback from hundreds of Daysy users in the past year.